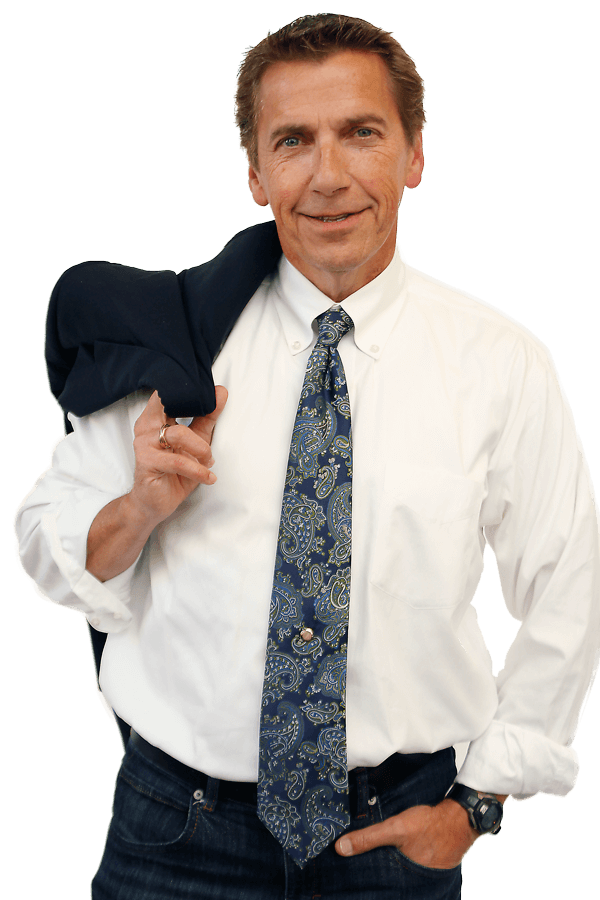 Tim Rhode, CEO
Tim is a seasoned business executive with more than 35 years of experience, managing, developing, owning, growing, and consulting in a variety of industries.  Since 1984, as a manager and founder, he has personally operated high-service level businesses from 8,000 to 120,000sf, with teams of 20 to 350+.
As an consultant and innovator, Tim has helped small, large, and multi-site operators to visibly improve their businesses with systems, vision, training and motivation.
As a speaker, Tim has presented at regional, national, and international conferences, including keynotes, as well as a joint presentation with the US. Surgeon General, offering insight, direction and inspiration to his audiences.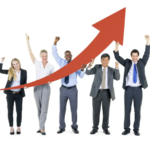 "Nothing happens in life until someone sells something."
Often the most challenging aspect of growing a successful business is fielding an effective and consistent sales program…  With a productive team, ready, willing and able to deliver new customers and reliable growth.
While best practices vary slightly from industry to industry, effective sales and leadership concepts are like laws of nature.  If your program or team aren't generating reliable growth, Tim will deliver training and systems to help your sales manager and team members to be increasingly effective.
"Tim Rhode has been a sales leader, both in practice and teaching others as well.  He knows how to create programs and organize sales teams to perform in greater ways than they have previously.  He is a motivator and a deliverer of proven sales systems."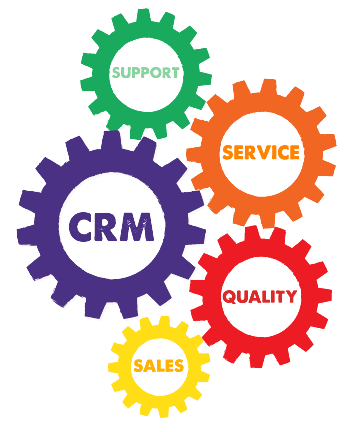 INNOVATIVE MARKETING
Marketing is often confused with advertising, and vice versa. In truth, "Marketing is Everything You Do!"
Effective marketing starts with identifying your ideal customers types.  Then, the best ways to reach them with messages and opportunities they find irresistible.  The best marketing campaigns are the ones generate eager prospects and build your brand in multiple ways.  Not just promoting on the latest forms of social media.
Tim thrives on developing innovative marketing solutions for your products, programs and services.
Options are available for training seminars, short or long-term campaigns, or even private or team mentorships.
"Many business leaders are dissatisfied with the number of new leads they have each month.  Marketing has become more challenging over recent years with new competition, the advent of social media and old techniques not working as effectively.  Tim Rhode has always created strategy and positioning that has helped businesses with marketing plans that are implementable.  He is able to diagnose, create and hand off a successful marketing program."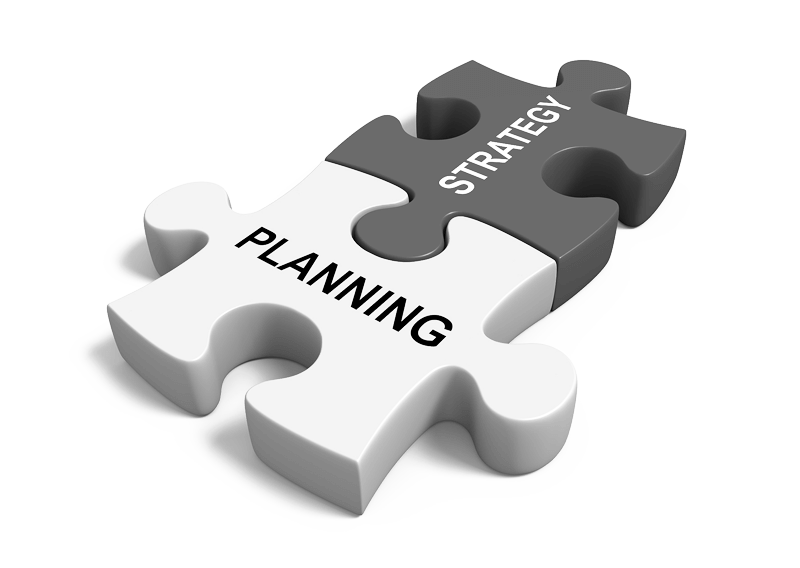 STRATEGY
Strategic planning should always follow strategic thinking… Learn and implement a process to identify your top opportunities and priorities.   Then develop a plan that the entire company can help to execute from start to finish.  This doesn't just get things done.  It gets the right things done.
The best approach to this topic will be tailored to your individual needs and project size.
"Tim Rhode is a true Renaissance man of business, having worn a multitude of hats and excelled in every level of management, leadership and professional development.  Rarely are individuals in business as well rounded or talented as Tim."
COACHING:
LEADERSHIP, MANAGEMENT & TEAMS
Perhaps the biggest key to running a successful business in today's competitive environment is winning the hearts and minds of both your team and your customers.   Yet many people in positions of responsibility these days have had little, if any, training or guidance on truly effective leadership and management.
"Lead People, Manage Things" is the philosophy Tim uses to help guide your leadership team to understand the difference, and apply consistently productive approaches.   Beyond these proven concepts, Tim will leave your team with systems to help them make good decisions, run more effective meetings, inspire initiative and contribution, and even to develop future leaders as you recruit new talent.
Options are available for seminars, programs (progressive delivery over time), and private or group mentorships.
(click to expand information)

"Tim has been a leader in a variety of environments.  He knows how to work individually to coach emerging leaders into more successful roles and customize the teaching for each situation.   He assesses individuals well and helps them build on their strengths while improving on weaknesses.   He makes leaders more results-oriented and helps them achieve a greater success."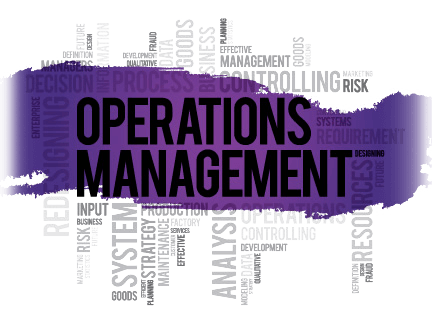 SYSTEMS FOR EFFICIENT OPERATION
Having systems in place for the most important aspects of your business will provide consistency.   Consistency breeds trust with customers and staff.  Anything from budgeting and financial reporting to marketing and sales.  Even H.R functions, facility maintenance and customer relationships can be managed and delivered with reliably positive results.  Systems will set you free!
If you want your operation to run reliably and with less management, Tim can help you to adopt and adapt systems already working in other organizations, or create new solutions that will work for you and your team going forward.
(click to expand information)
INSPIRATION & MOTIVATION
The difference between championship teams and "also-rans" is typically not skill, but rather shared attitudes like confidence, enthusiasm and drive.
Does your team need to get fired-up?  Tim knows how to help you create an environment where motivation and success are not only valued, but expected. Get your teams setting high goals and striving to be high achievers.  Then recognize and reward their efforts and success.
This topic can be addressed with a single seminar to plant a seed with your management team, or a project, developed over time to increase the energy and improve the mindset within your entire organization.